Smart Business & Educational Events Platform
Unlocking Opportunities, Inspiring Innovation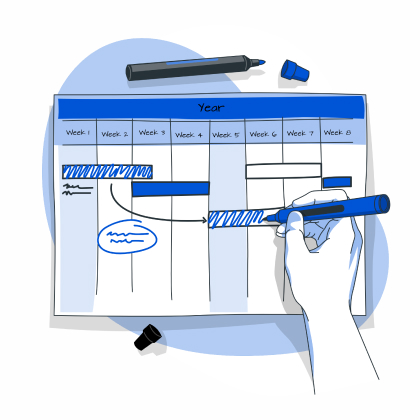 The service of holding hybrid events
(face-to-face and online)

Holding educational and interactive workshops for the audience

Creating booths of products
and services of participants

Live streaming service with
many-to-many video communication

Simultaneous translation service
for stage speeches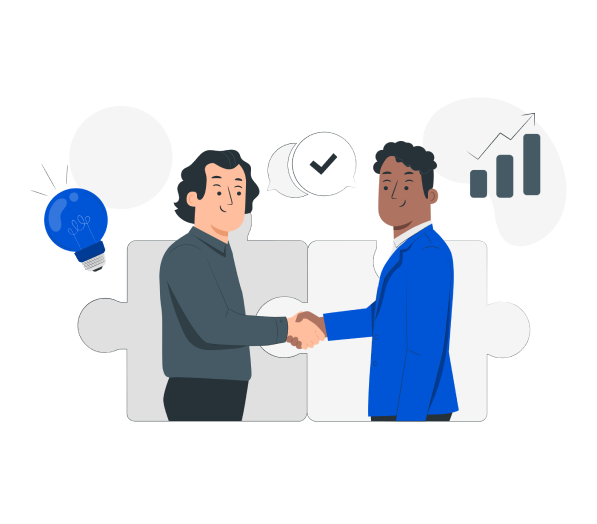 Lasting cooperation is achieved when the same ideals are tied together …
The platform for holding smart commercial/educational events allows companies, businesses, universities and individuals to hold commercial/educational events, including large virtual events, hybrid events, and webinars and conferences, using up-to-date and smart facilities with the highest quality level. Take advantage of this opportunity to create effective communication.
Every event a new perspective
The platform for holding smart business/educational events acts as a multi-purpose tool for networking, interaction, dynamic training and skill enhancement.
easy access
Saving time and money
Enhance interactions
Detailed evaluation and statistics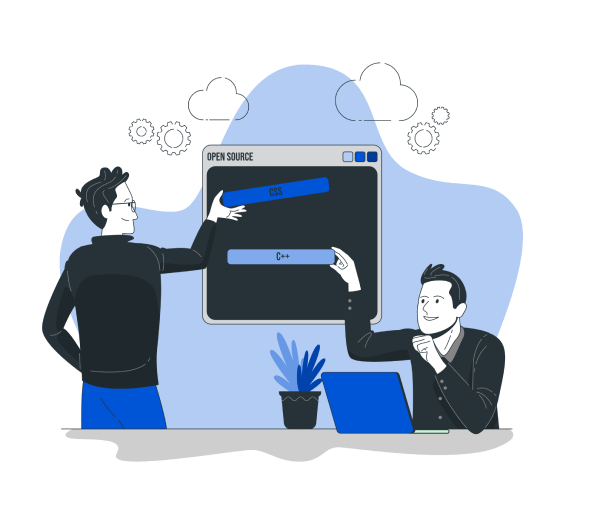 The Magic of an Unforgettable Event
Learn more about the smart business and educational events platform.
Consultation Form with Experts
In Bizups, you are never alone.
Our team of experts are here to guide you in creating and participating in events.