Smart Bizclub
for Businesses & Guilds
Where Networking Meets Success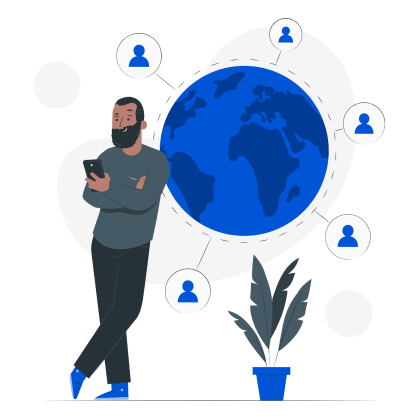 Rooms for exchanging
experiences and skills

Up-to-date smart networking
service for members

Presentation Space
for Products and Services

Permanent specialized
business chat rooms

Periodic and permanent
exhibition booths

Event and workshop
organizing service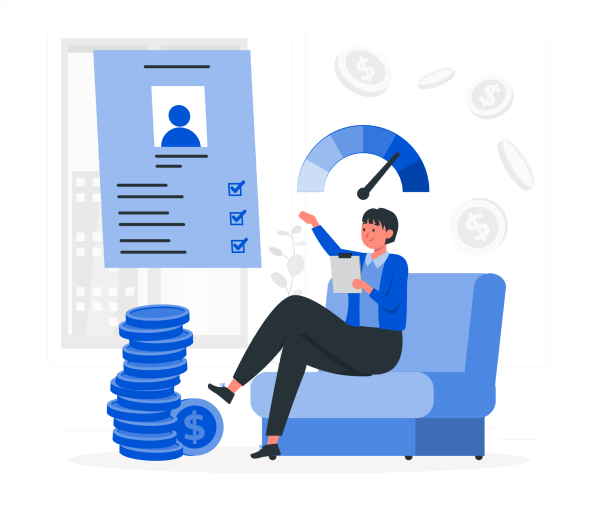 A bridge to a secure investment
As a specialized Bizclub platform for the business community, BizUps Bizclub has created a unique space for effective communication, networking, and publishing content related to industries and businesses. With the help of smart business matchmaking tools, this platform allows users to communicate with their professional colleagues, use each other's services to develop their business, and attract new customers.
We Provide the Tech, You Generate Capital
The Business & Guild Social Hub platform offers companies and organizations the opportunity to enhance communication, access suppliers, and improve both intra-organizational and inter-organizational interactions.
Networking and creating business opportunities
Brand promotion and recognition
Exchange of information and experiences
Expansion of employee participation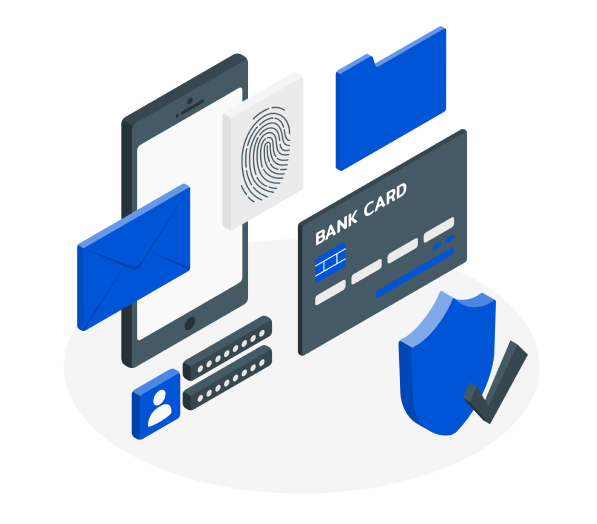 A Gateway to Global Markets
Learn more about the smart Business & Guild Event platform.
Consultation Form with Experts
In Bizups, you are never alone.
Our team of experts are here to guide you in creating and participating in events.